Grange de la herde - bed and breakfast and self catering accommodation-Amiens Métropole - Somme
Catherine et Richard DEVISSE 34 rue Emile DEBRIE 80450 Camon
Copyright © 2010 www.grangedelaherde.fr gite-des-hortillonnages.fr Tous droits réservés
Camon is a little town along the floating gardens called "hortillonnages d'Amiens", two miles east of Amiens and near the north by-pass.
In the town centre, in the outbuildings of a former farm, you will be welcome in the two lovely B&B and a spacious self-catering accommodation, labelled 3 keys (deluxe facilities) The softness of the whitewashed walls and the warmth of the half-timberings will give you well-being in a sophisticated place.
In a few minutes from the "grange de la herde", you can have a nice walk to discover the floating gardens or the ponds of the Somme valley. You can ride or walk to the Notre Dame cathedral, the largest Gothic cathedral in France or the Saint-Leu quarter by the towpath along the river. You can visit the sites of the WW1 as Villers-Bretonneux and its Australian National Memorial or the circuit of remembrance. There are a lot of natural or historic sites to visit in the area.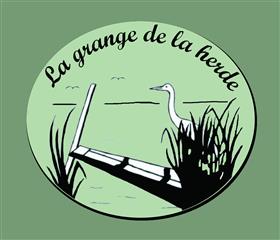 Please, move the mouse to enlarge the photography.
room " chambre Fleurie " - room " chambre de campagne " -
self-catering gîte des hortillonnages - Camon-Amiens Métropole - Somme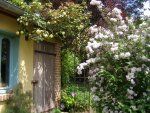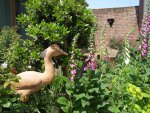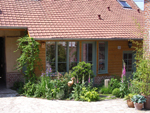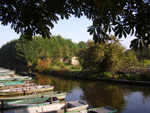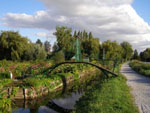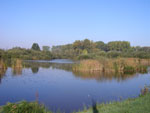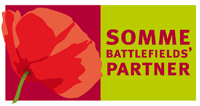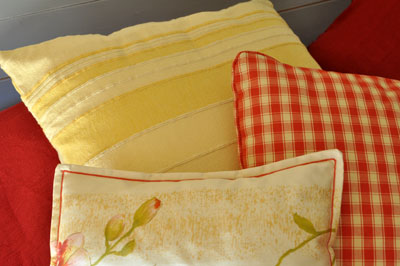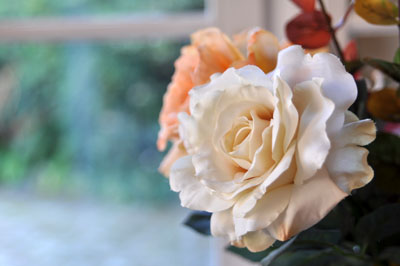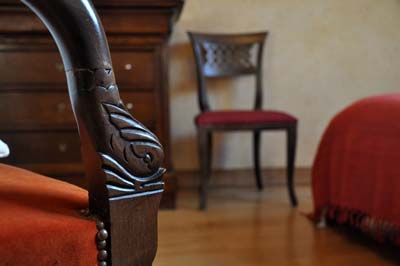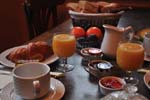 Grange de la herde - Gästezimmer-Ferienwohnung-
bed and breakfast and self catering accommodation-Amiens Métropole - Somme
Catherine et Richard DEVISSE 34 rue Emile DEBRIE 80450 Camon
Copyright © 20 www.grangedelaherde.fr gite-des-hortillonnages.fr Tous droits réservés
Grange de la herde Chambre d'hotes et gite des hortillonnages près d'Amiens - Somme
Bed and Breakfast-B&B-BnB Self-catering Cottage near Amiens - Picardie-Somme
Grange de la herde - Chambres d'hôtes et gîte -Amiens Métropole - Somme
Catherine et Richard DEVISSE 34 rue Emile DEBRIE 80450 Camon
Copyright © 2010 www.grangedelaherde.fr gite-des-hortillonnages.fr Tous droits réservés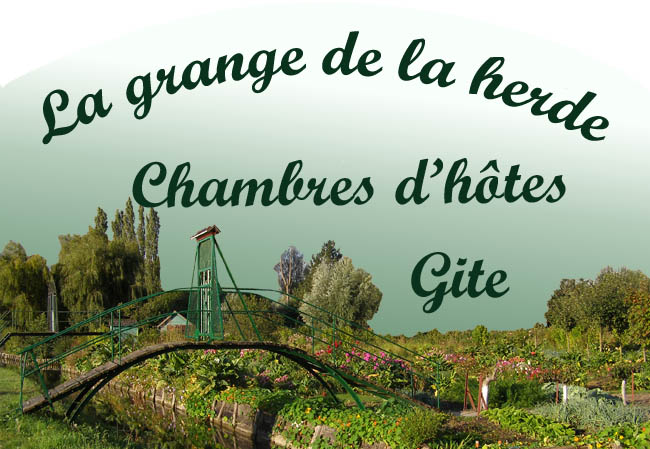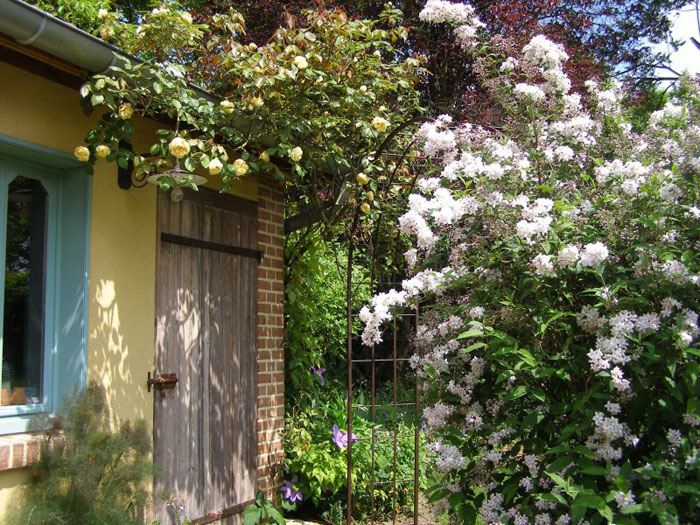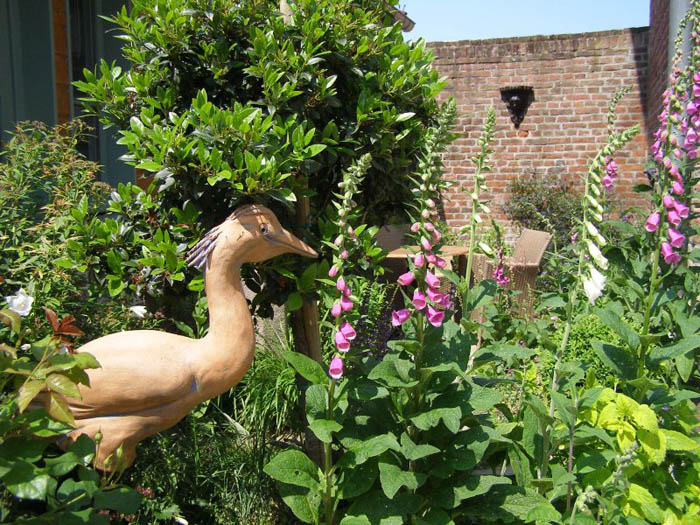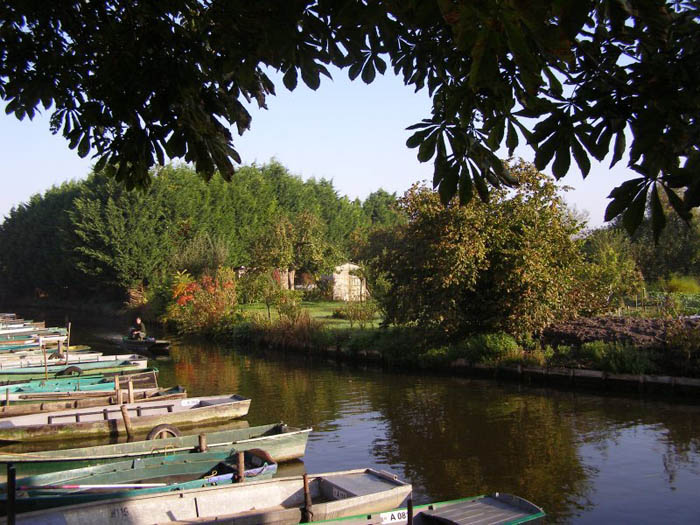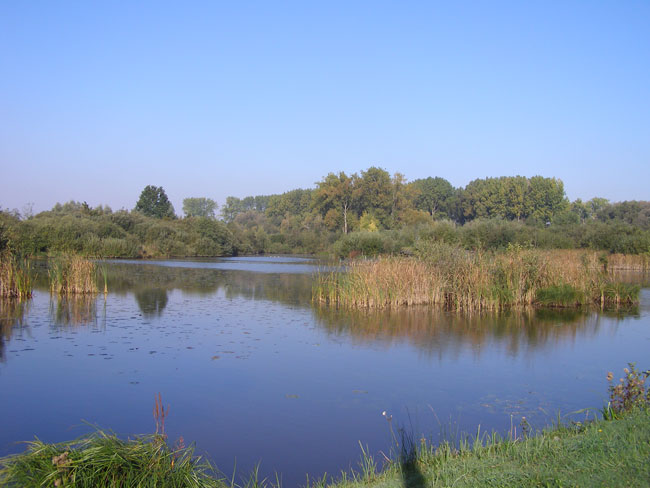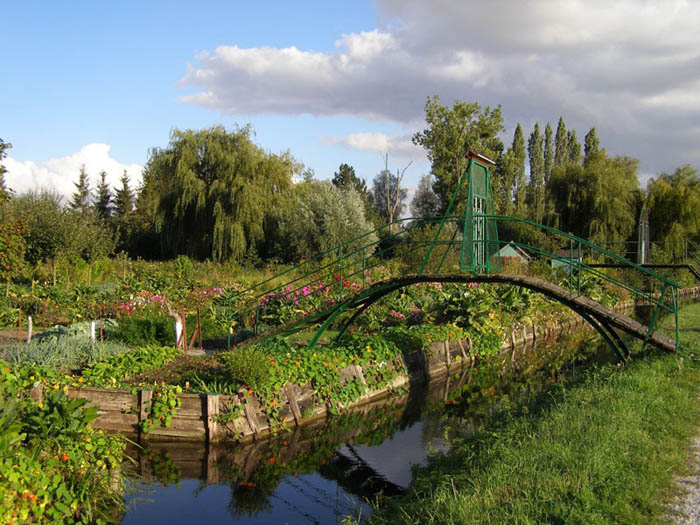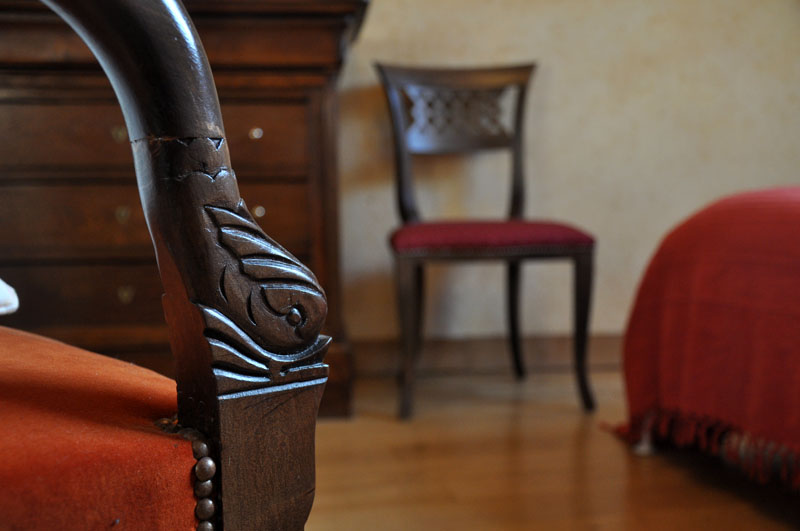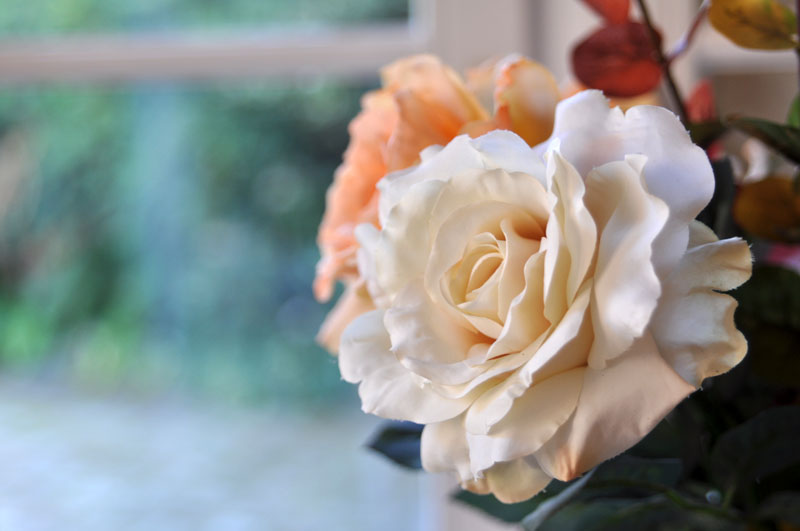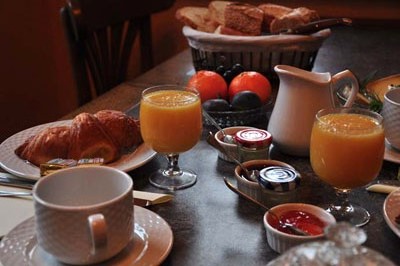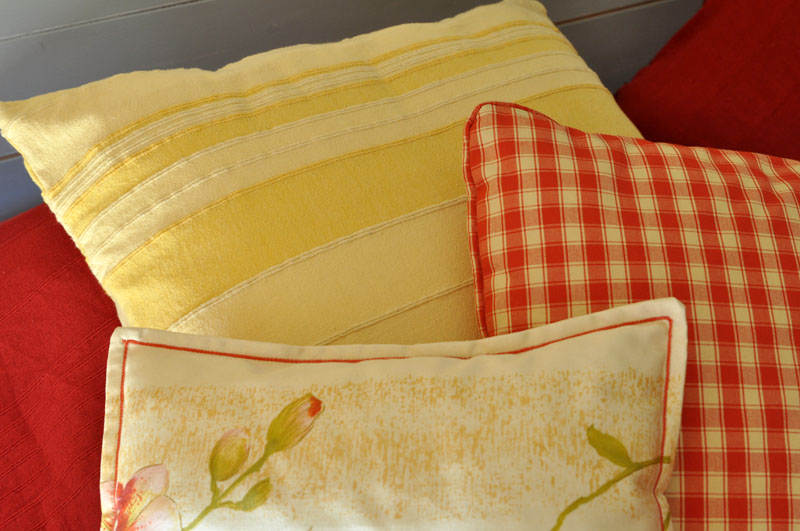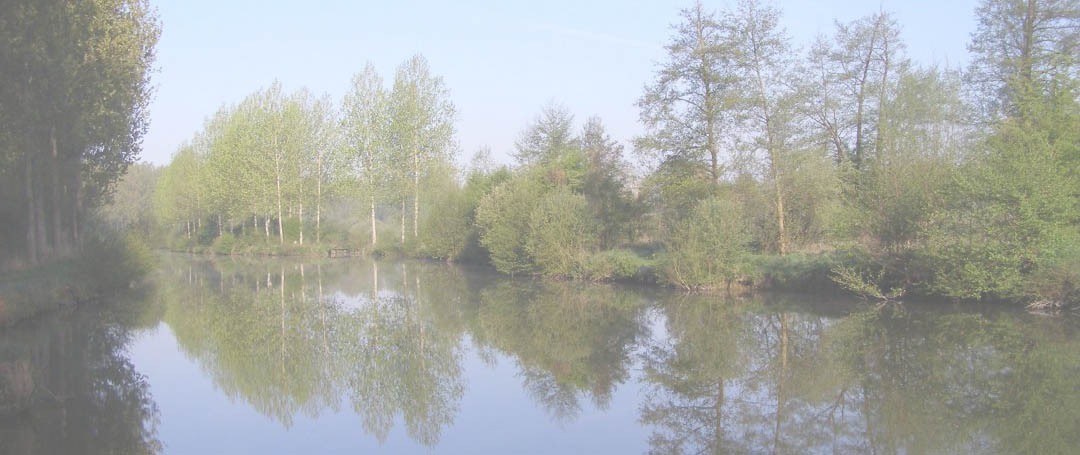 a few minutes away from the cathedral of Amiens,
in the valley of the Somme
e-mail: grangedelaherde@orange.fr tél: +33 322 460 701
chambre d'hôtes " chambre Fleurie " - chambre d'hôtes " chambre de campagne " - " gîte des hortillonnages "- Bed and Breakfast - Self-catering - Camon near Amiens - Somme- Camon près d'Amiens - Somme chambres d'hôtes et gîte - Camon-Amiens Métropole - Somme - Picardie